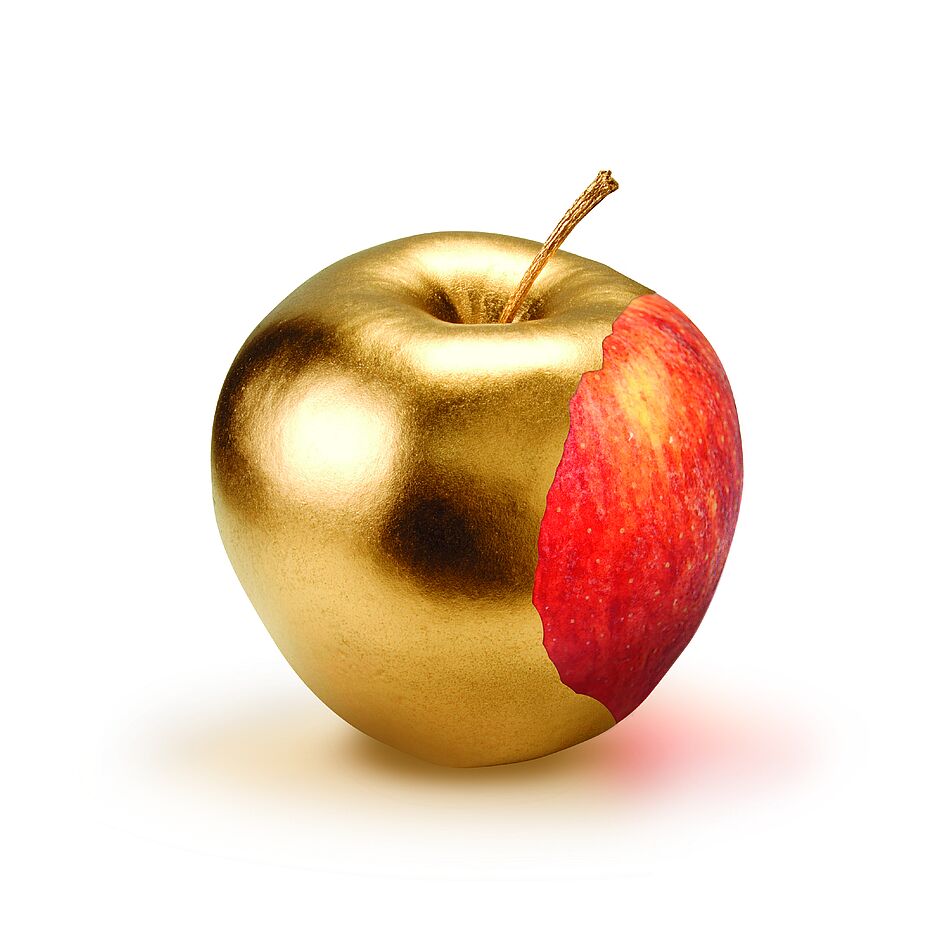 BAIER becomes part of the KURZ Group
As a 100-percent subsidiary, we are part of the KURZ Group. KURZ is one of the world's leading thin-foil technology companies with over 5,500 employees developing and producing decorative and functional layers applied to carrier films for a wide range of products.
Hot stamping foils from KURZ can be found everywhere - on packaging and greeting cards, electronic and household appliances, cosmetics, textiles, furniture, automotive parts and much more. KURZ coatings decorate products, enhance brands, label goods, protect surfaces and prevent counterfeiting. In addition, KURZ stores digital functions in optical elements and links the visual with the virtual world.
KURZ offers complete solutions including project consulting, machine and tool technology. BAIER, as a manufacturer of hot stamping systems, is an important pillar here.
The KURZ-Group is present at more than 30 locations worldwide and manufactures in Europe, Asia and the USA according to uniform quality and environmental standards. With a global network of subsidiaries, representatives and sales offices, we ensure short distances, reliable delivery and individual support on site.