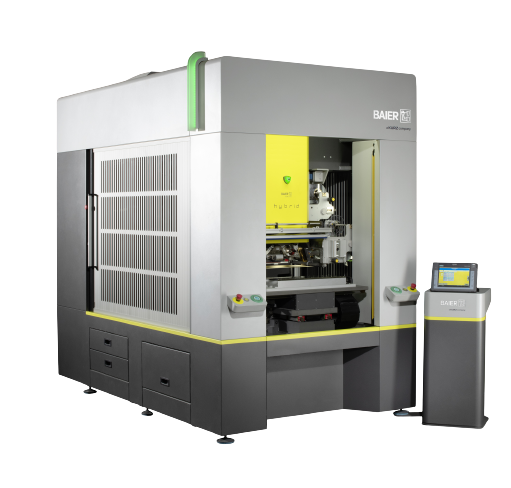 2019
The first hybrid machine from BAIER is released. This enables hot stamping and digital printing in one machine, which allows high flexibility during production.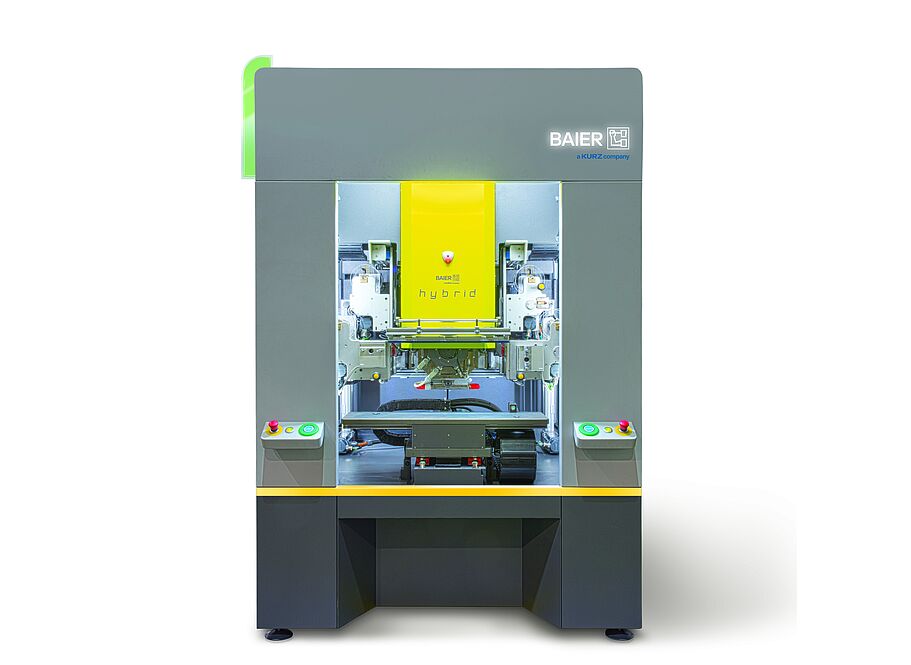 2017
Hot-stamping 4.0 – hot stamping made easy. New solutions and automation concepts are gaining importance in the production process.

2012
BAIER becomes part of the KURZ Group. The brand expands and establishes itself on the international stage as an independent subsidiary of LEONHARD KURZ Stiftung & Co. KG.

2011
Joint venture with LEONARD KURZ (hot stamping foils) and hinderer + mühlich (stamping dies). This creates a worldwide unique alliance of three leading companies in the hot stamping sector.
90's
Implementation of plastic decoration solutions and change of ownership: BAIER continues under the well-known brand name at the same location in Rudersberg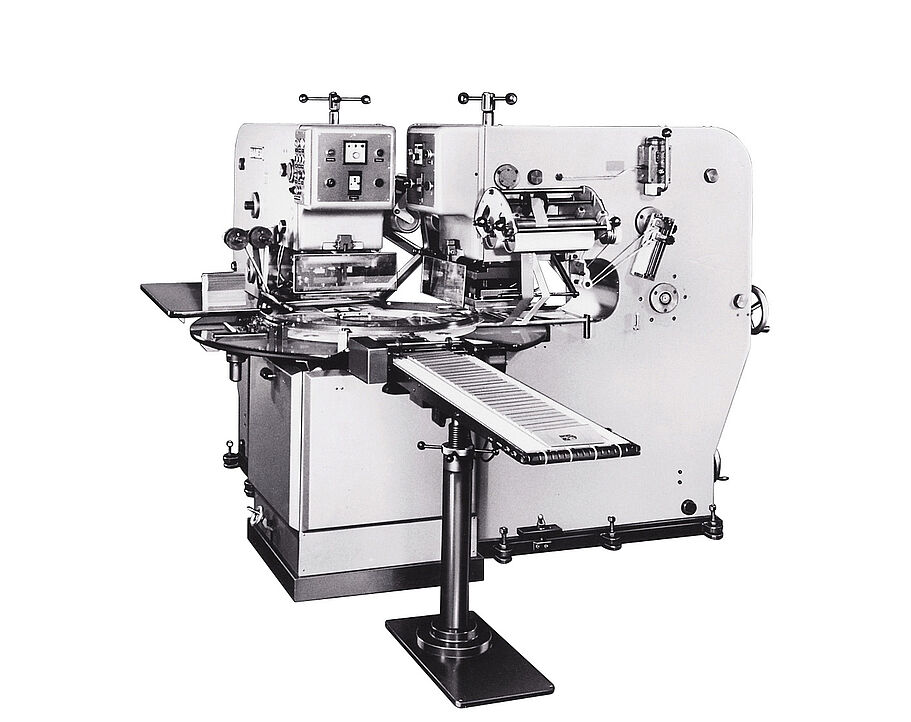 80's
Ferdinand Baier hands over the company management to the next generation.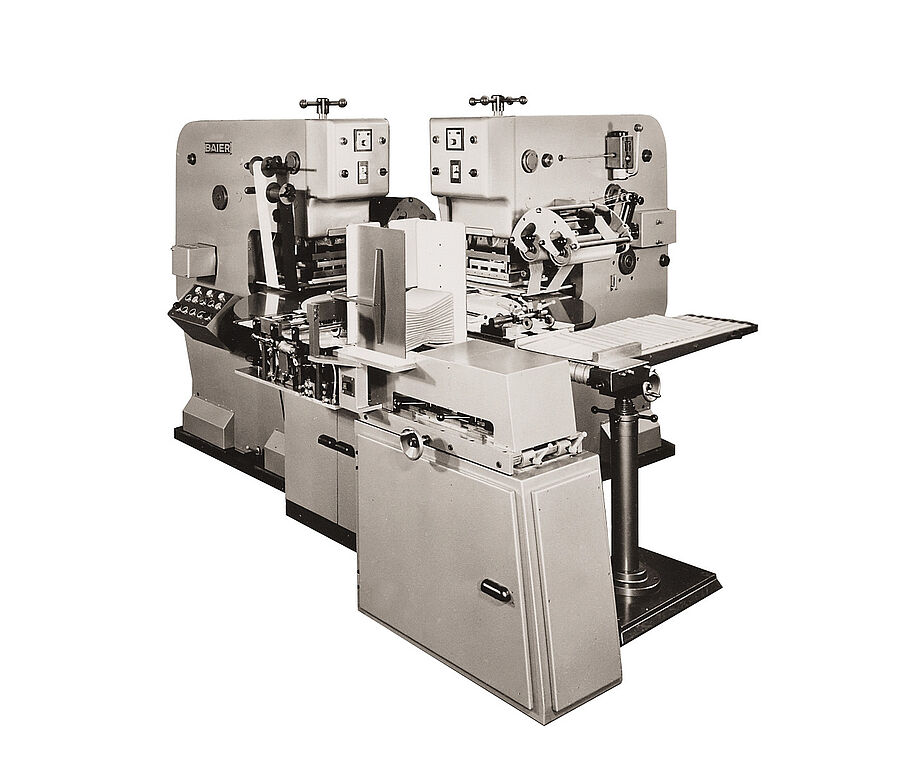 70's
Move to Rudersberg and deepening of international trade relations. Development of label printing machines and die cutting systems – as further cornerstones of the BAIER product range.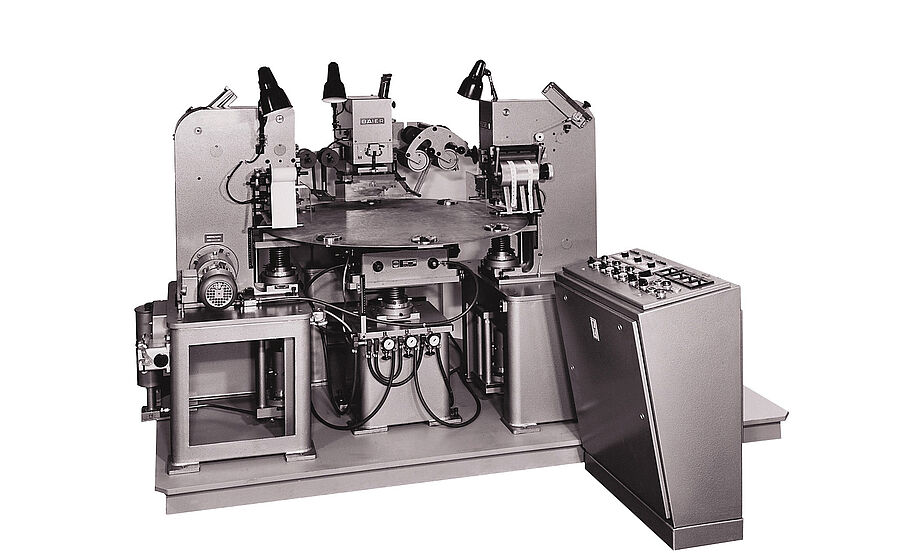 60's
Development of the first stamping machines for the plastics sector. To this day, plastic decoration is an important business segment for BAIER.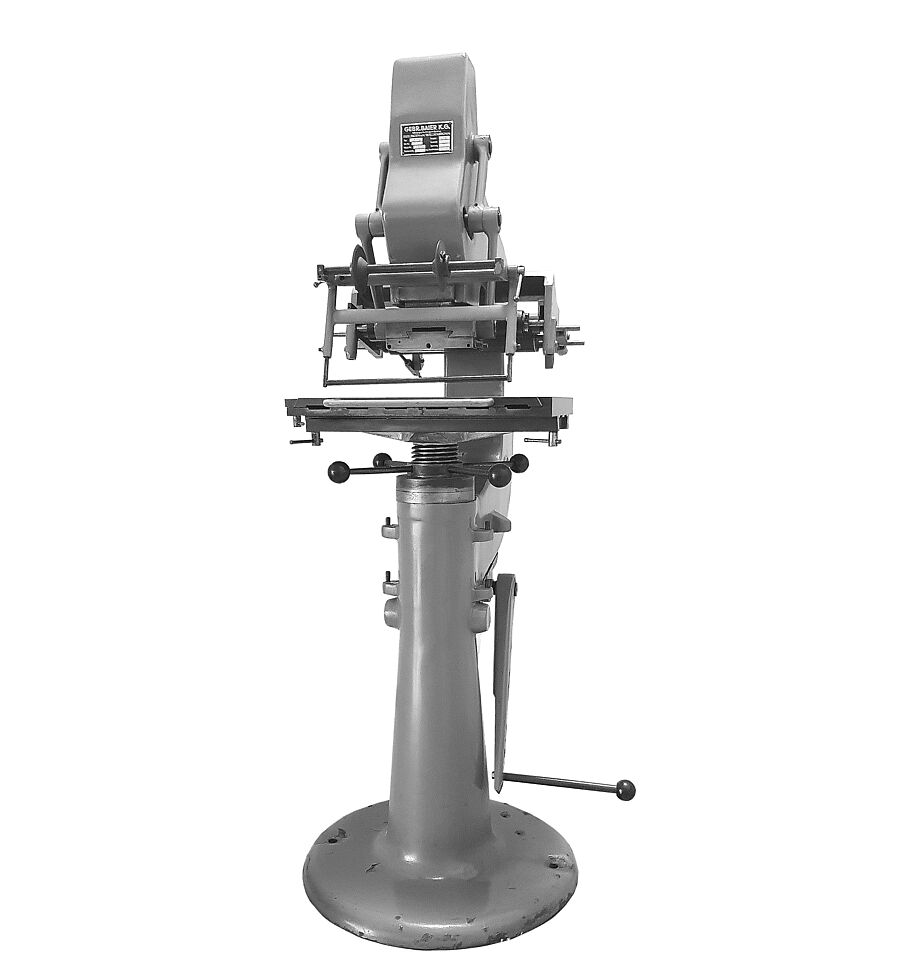 1948
Company is founded by Ferdinand Baier in Esslingen. The manually operated stamping press becomes the standard machine in bookbinderies. First applications of security printing, for example for passports and savings books, follow.